Error message
Deprecated function: Array and string offset access syntax with curly braces is deprecated in include_once() (line 20 of /mnt/web124/a2/08/5768008/htdocs/Original/includes/file.phar.inc).
Entdecken Sie Ihre gesamte Musikbibliothek neu

Hören Sie Ihre Musik - nicht Ihren Raum

Amethyst und ST-2 HiFi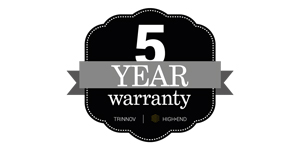 Das schwächste Element eines Musikwiedergabesystems ist die Raumakustik. Trinnov Audio bietet Lösungen, um Ihr Musikerlebnis mit akustischer Wiedergabetreue auf ein neues Niveau zu heben.
TRINNOV'S HIGH-END STEREO FLAGSHIP
Referenz Stereo Vorstufe mit Trinnov Raum/Lautsprecherkorrektur
THE WEAKEST ELEMENT OF ANY HIGH-FIDELITY SYSTEM IS THE ROOM
4 Kanal Trinnov Prozessor für Stereo Hifi Systeme